Current Real Estate/Properties trends: All you need to know
October 7, 2020
0 Comments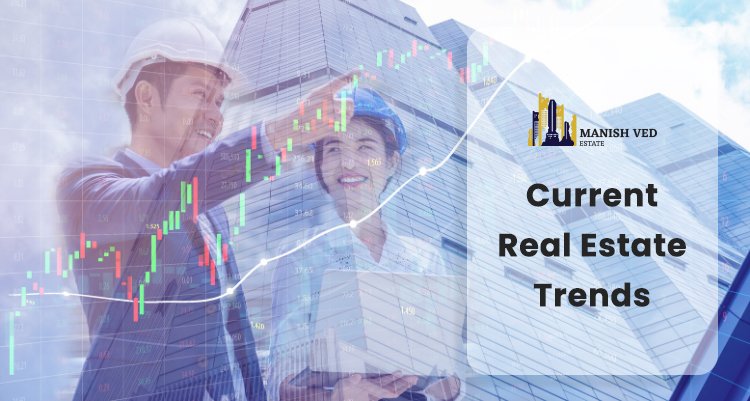 Investing in real estate is a great opportunity for buyers to get their future secure. But there are many challenges available in buying or selling a property. This hassle can be turned into a successful journey with a Real Estate Agent in Mumbai, who can guide you better to make the right decision, considering the current economic climate and helps you buy or sell the property.
In this article post, we have brought some of the current real estate market trends to grow your needs.
Trend #1- Home prices rising slowly
Home price is the newest trend, compared to last year, it has happened due to the COVID-19 impact. As the market is uncertain and people are looking forward to short term investment plans, that can give them better opportunities, and buying a property is the best choice.
Trend #2 Lowest mortgage interest rates
Once again due to the pandemic effect, mortgage interest rates have been reduced to the lowest possible. This gives an option to a commoner to invest in property and a secure future.
Trend #3 Property is a new investment venture
To buy Properties in Mumbai Suburbs is a new and stable investment venture, where not just the retired or middle-ages working class is coming forward, but even the millennials are looking forward to buying a property and start their life journey.
Conclusion
No matter which trend is there, you can take control of the trends with a top–notch real estate agent- Manish Ved Estate. We can help you in your property related discussions, whether you're looking for Flats for sale or rent in Mumbai, you can take advantage of the current trends by partnering with us. Our team matches your requirement with the right property so you can make a successful property investment.
Get in touch with us today and grow towards your financial goals.