Borivali-Dahisar becomes the hot-pick property areas in Mumbai
October 13, 2020
0 Comments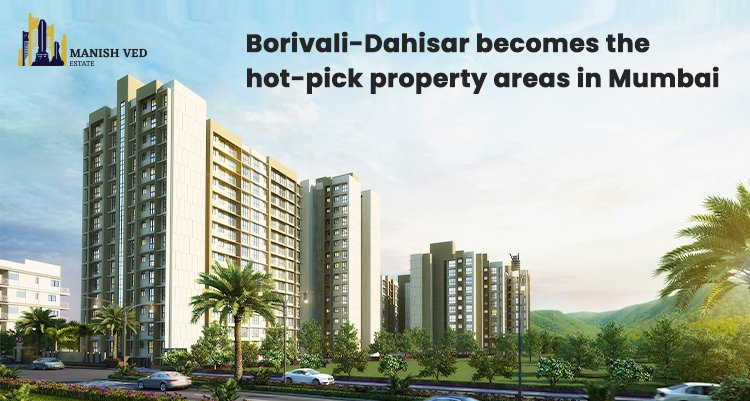 Mumbai is an ideal destination to settle and work, but to get a house to live, is a hard nut to crack. It is not just a favorite place for tourists, but many aspiring career enthusiasts land here daily to redefine their destiny. Amid the hullabaloo of city noise and traffic, it is very different for the residents to find a place and live peacefully.
Different places in Mumbai have different amenities to offer, but to get one destination that offers everything under the sun, is now possible with Manish Ved Estate, helping you to get the flats for sale in Borivali west, or if your preference to get flats on rent in Dahisar, then also you don't need to go anywhere else and get the best services from them.
Mumbai has many great areas to live and invest through the property means, but there is one specific destination, that is Borivali-Dahisar, that has turned out to be a hot-pick among the buyers, and there are many reasons behind it.
Let's understand more with this post that how this particular destination has become an ideal choice.
Why Borivali-Dahisar is the right choice?
Over a period of time, Dahisar has incredibly evolved with a great infrastructure and connectivity to other localities. It has got a lot more to offer with much wider and green spaces, having higher density and promising development. This locality has well-supplied infra surrounding it, with a large range of international schools as well. It is also well-connected with the western expressway passing through Dahisar (E), the connectivity is relatively easy and allows access to other localities towards north and south.
If you want to get a 2 bhk flat in Borivali west and not finding the right option, then get in touch with Manish Ved Estate, and rent a property fitting your budget and needs.