Affordable areas to live in Mumbai
October 21, 2020
0 Comments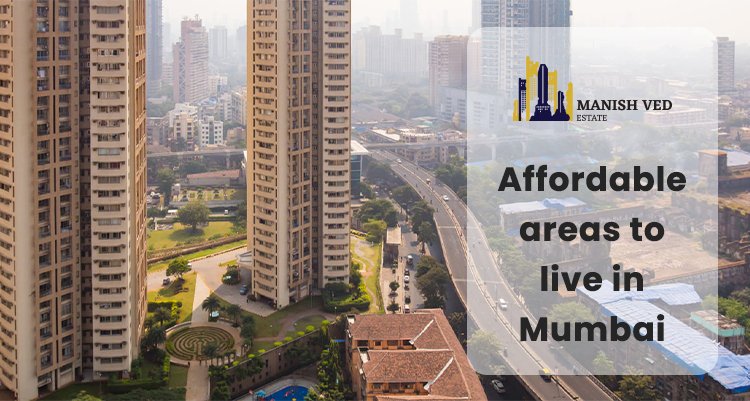 New to Mumbai, having no idea which place is good and which isn't? Then this post will work as a guide for you. The beauty of Mumbai city is all about being a financial city, giving employment to millions of people, and helping them to build their career.
You can find multiple Temples, Gurudwaras, Mosques, and Churches in every possible corner of the city, and despite being congested, there are many places that give you affordable places to rent or buy.
In this article, we are going to cover much about Borivali flats for sale or rent only, so you can come and stay at one of the best locations in Mumbai at an affordable cost.
Borivali is the affordable most area
Today, Borivali is considered to be a designated property place in Mumbai and is known to be a suburb of gardens. The reason it is hot-favorite among buyers and sellers is all due to the fact that there are many modern attractions in the city. If you want to get schools, colleges, hospitals to restaurants, Borivali has everything to offer. It has got everything that can be called amenities to provide the best infrastructure to the residents. Also, the access to Borivali railway station is also one of the important stations as it is the starting point for local and outstation trains. It helps commuters to travel without any issue, and travelers can get multiple options to travel from one destination to another at affordable rates.
Conclusion
The painful factor of the unaffordability of real estate in prime localities of Mumbai, where the house on rent in Borivali west is a very hard task. Manish Ved Estate brings you the ease of buying and renting a property in the prime location of India's financial city.
Get in touch with Manish Ved Estate- the best Real Estate Agent in Borivali West, and rent or buy the best property in town.